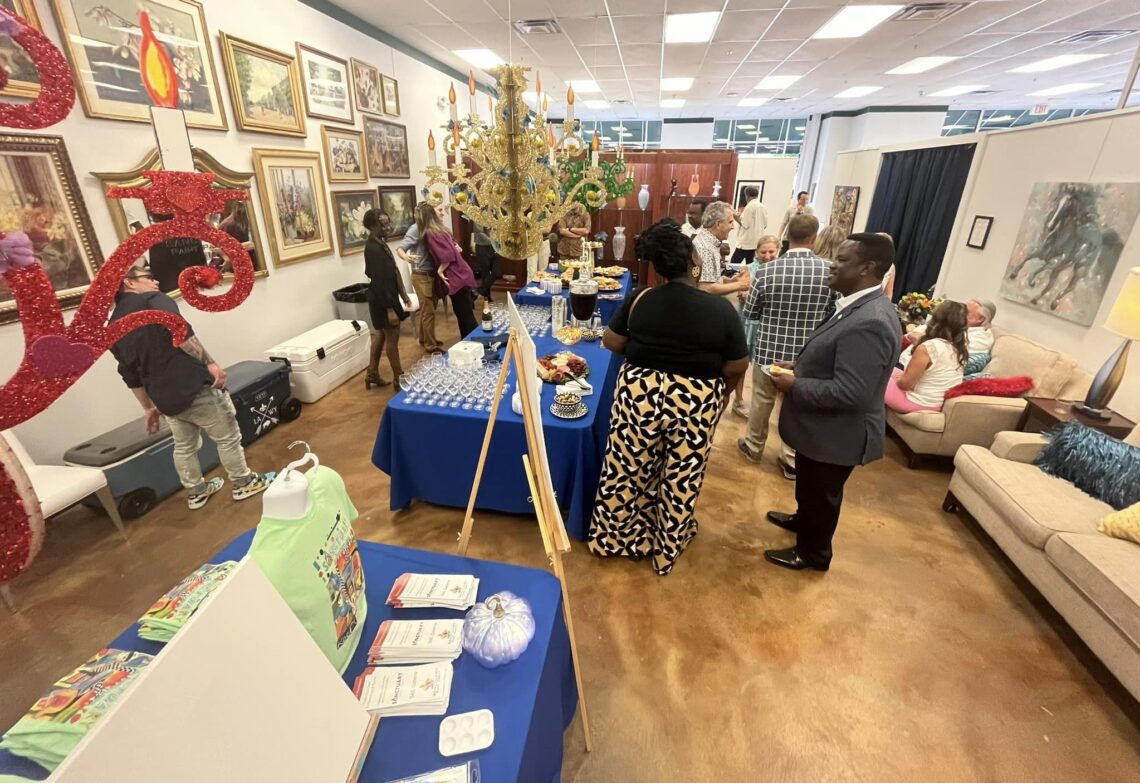 Louisiana Boardwalk: Business on the Upswing!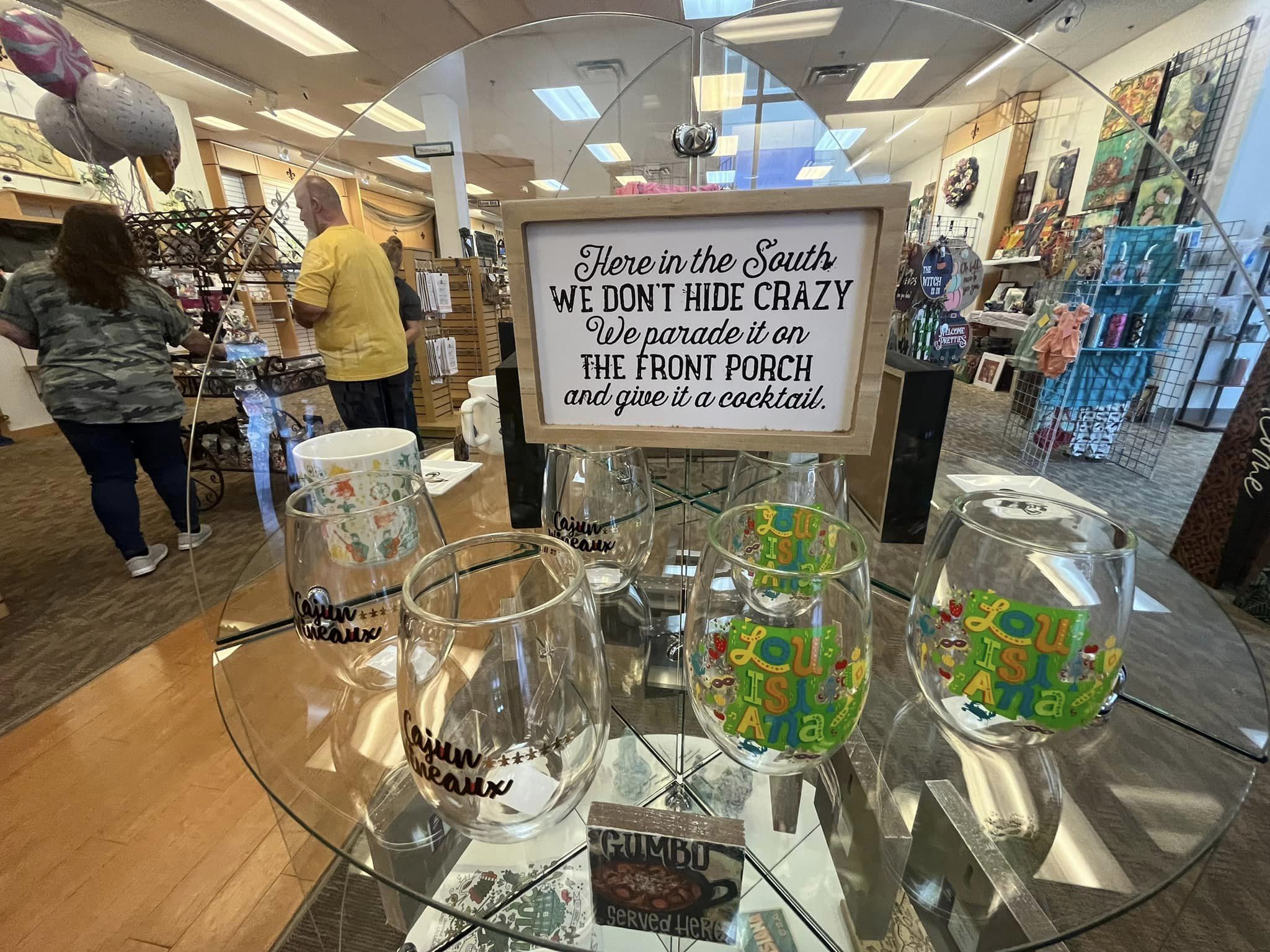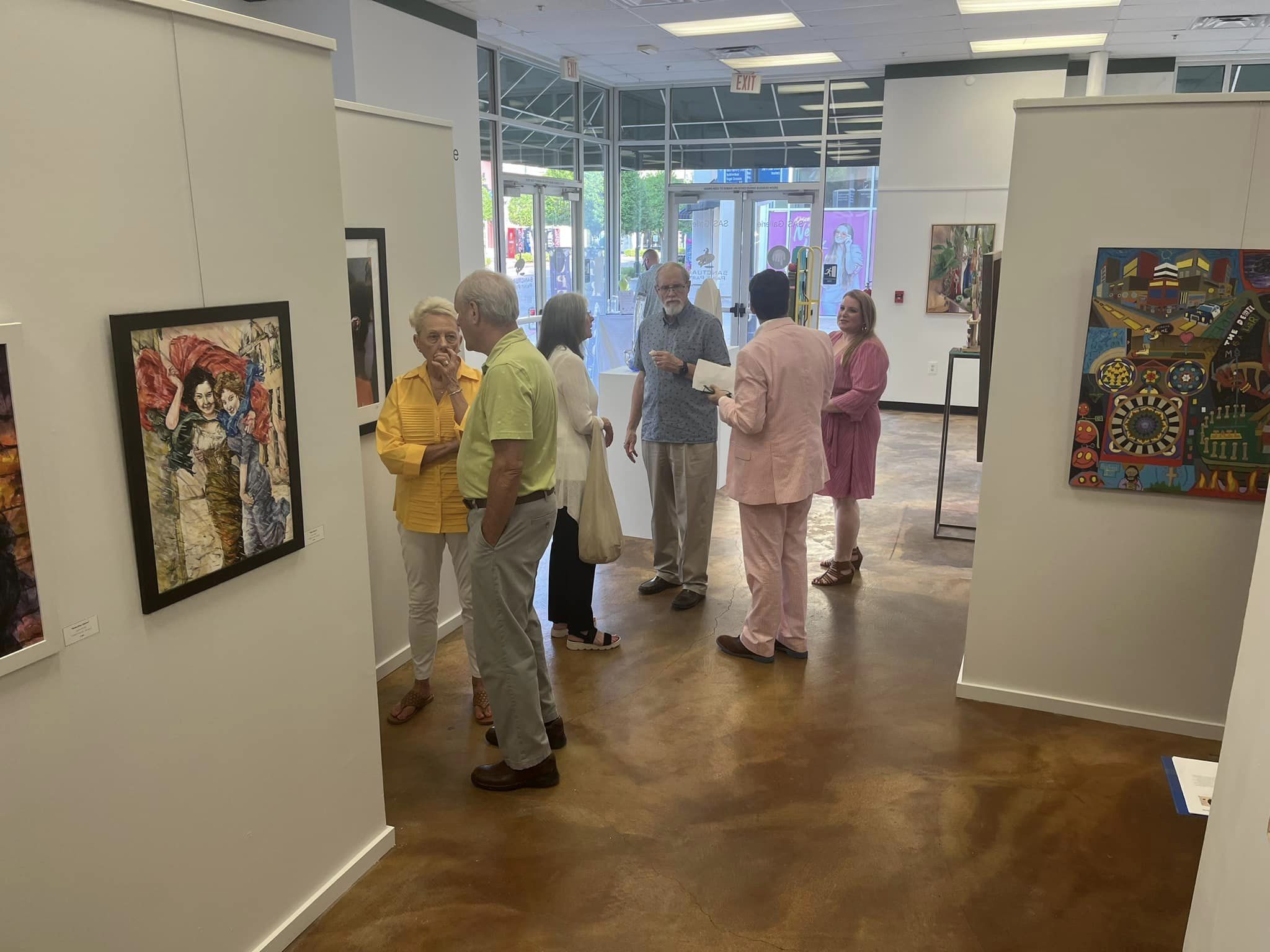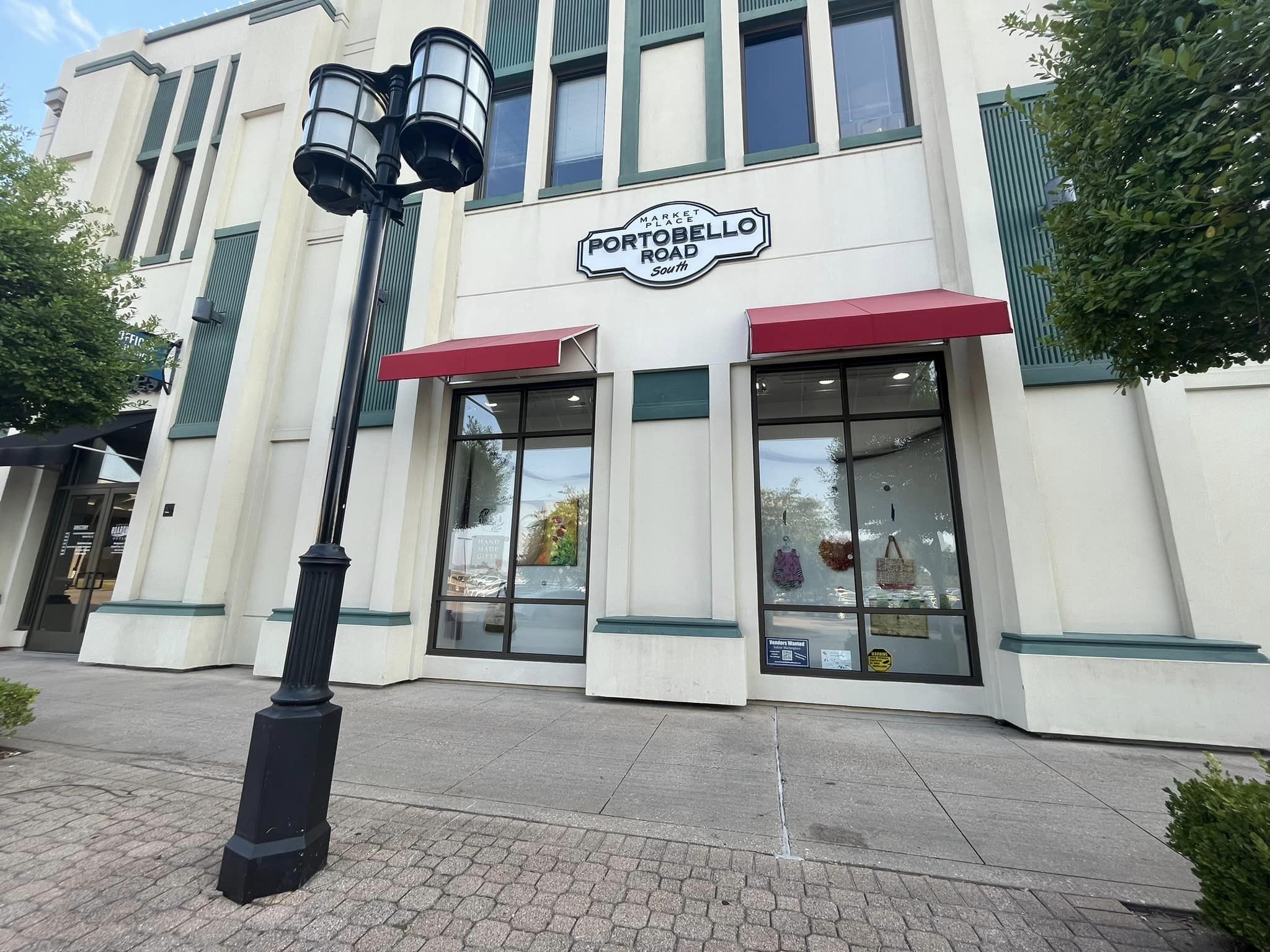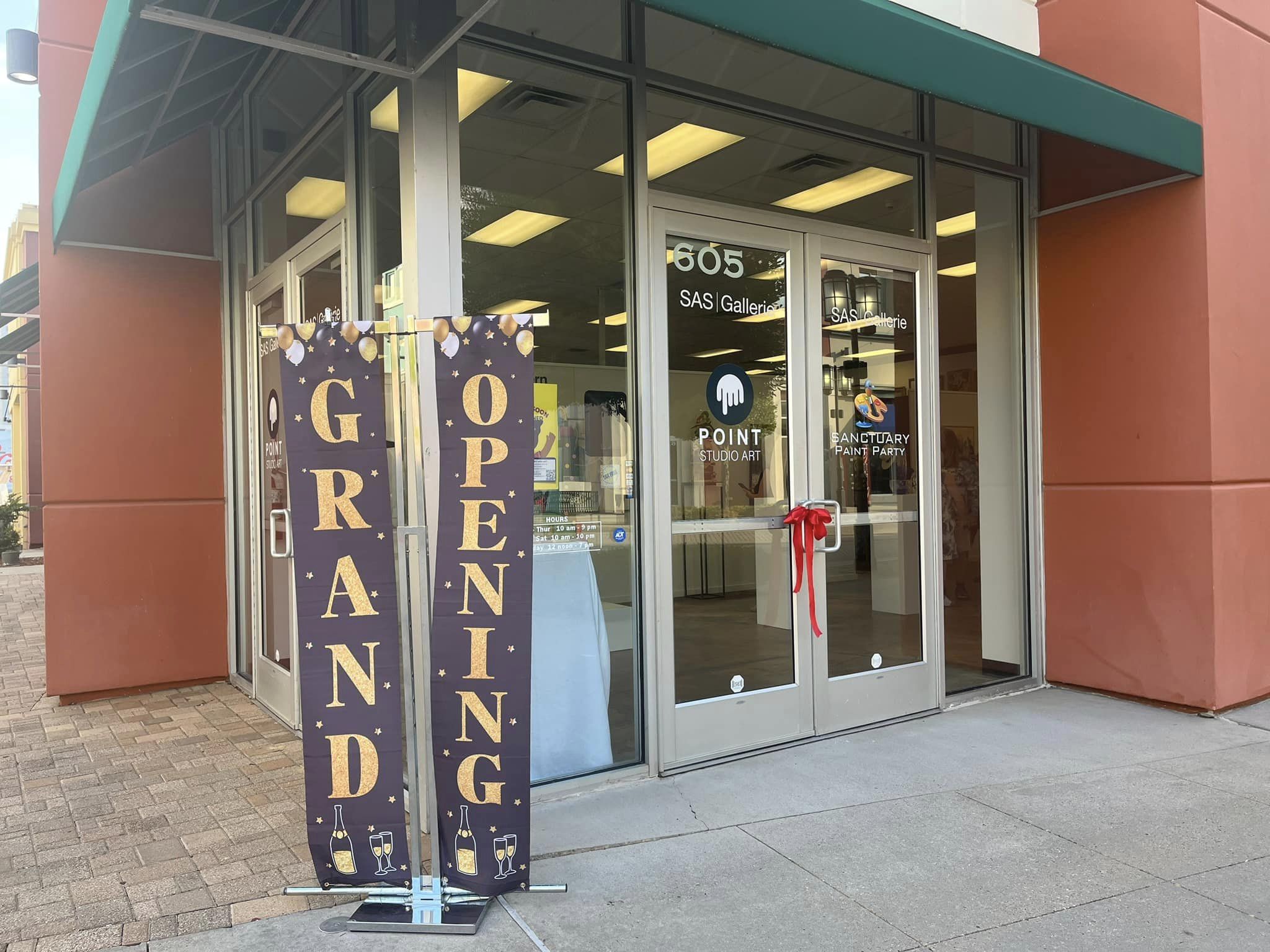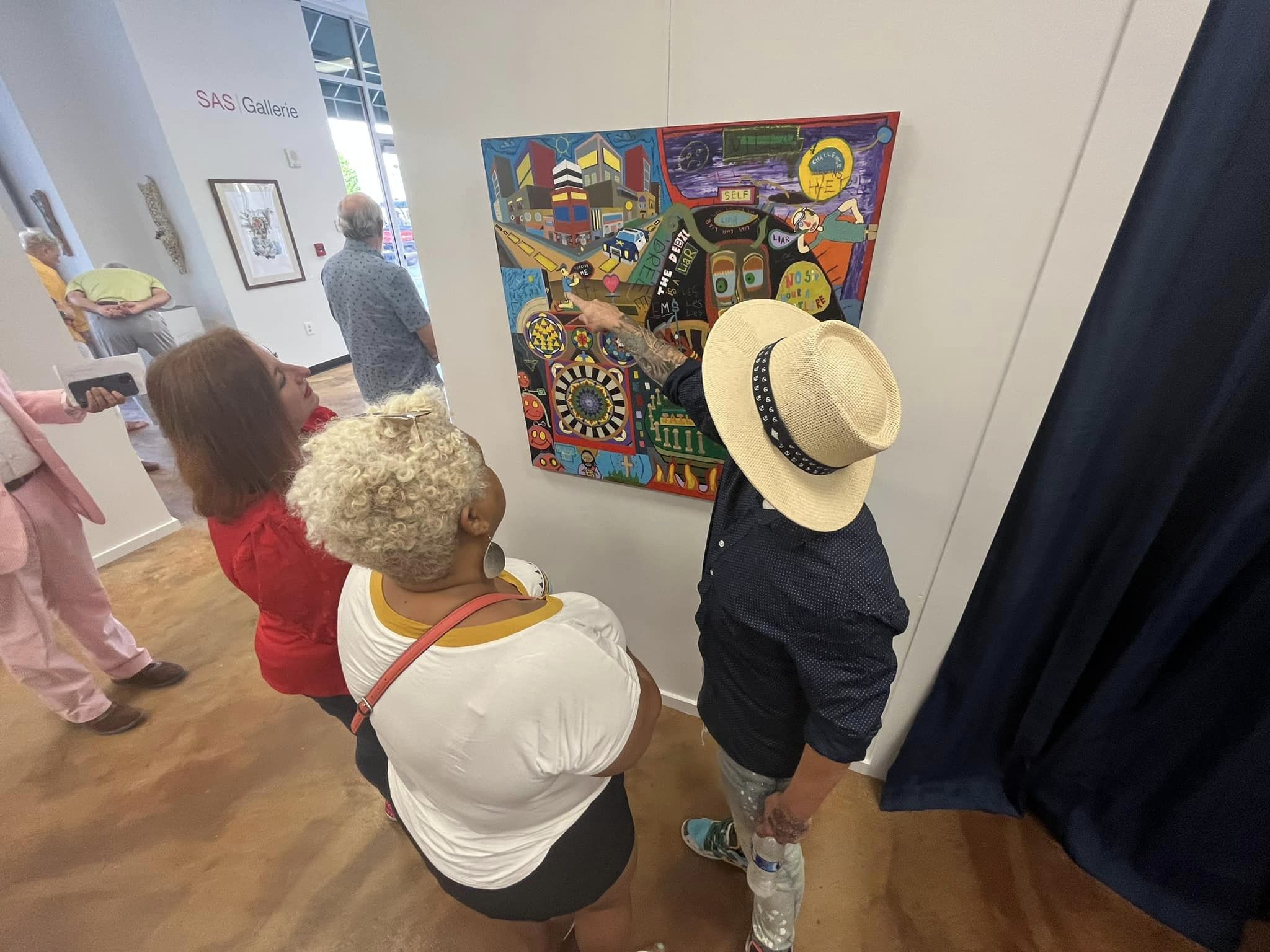 BOSSIER CITY, La.– New businesses are opening at the Louisiana Boardwalk this month.  In fact, one of them opened Tuesday.  
Portobello Road South, and indoor market, opened its doors Tuesday. 
"We have 87 vendors right now that have a little bit of everything. Most of them are local and it's handmade stuff, handcrafted, beautiful items you would find normally at the farmer's markets. But it's all brought inside so their stuff doesn't melt or blow away or get rained on, and we're out of the heat because we have air conditioning," said Lisa Ezell, Portobello Road South owner.
SAS Gallerie, Sanctuary Paint Party and Point Studio Art have teamed up with Ezell.
The grand opening is this Saturday. 
"They'll have an art gallery in the front," said Ashley Warner, Louisiana Boardwalk general manager. "They'll do paint parties in the back. They'll also have point studio art where you can do screen printing parties."
Warner said business is on the upswing and she has more to announce in the fourth quarter of the year. 
"We hear ghost town a lot," said Warner. "We lost a lot of tenants during the pandemic, national tenants. So, to bring back local artists and local vendors here has just been wonderful."
Spirit Halloween opens Friday, and Frostbite Snow Cone opens later this month.
On Aug 5, at 10 a.m., three new businesses will be opening their doors on Bossier City's Louisiana Boardwalk
Sanctuary Paint Party
Best known for their glass studio, Sanctuary Glass, will be opening a new paint party venue, Sanctuary Paint Party. At the new venue, individuals or groups can plan parties and get together to create one-of-a-kind paintings. Each party will be directed by trained artists and everyone gets to bring home art.
More information about the new painting venue can be found at https://www.sanctuarypaintparty.com/.
Point Studio Art
A new art studio that allows visitors to enjoy Point Print parties, make-your-own-prints, and printmaking workshops. Learn and experience vibrant screenprinting, intricate block printing, and versatile sublimation printing by creating your own hand-printed designs on fabric-based products or your own items. The studio provides tons of fun while being guided by hands-on instructors every step of the way.
The studio also provides an amazing selection of original hand-printed artworks and products for purchase in-store and online at https://pointstudioart.com/.
SAS Art Gallerie
Sanctuary Arts School (SAS) states that they have seen a need for a premier art gallery in the Shreveport-Bossier area. This new gallery will offer high-end artwork in its 1000-square-foot space and will host the region's most accomplished artists. The opening show will feature 20 southern artists from Texas, Louisiana, and Mississippi. Every two months the gallery will present a special exhibition highlighting the work of two artists from the region.
Additionally, there will be a glass artwork gallery from the Sanctuary Glass Studio and from artists around the world. Find out more about the upcoming new gallery by visiting, https://www.sasgallerie.com/.
For the news articles visit these links!
https://www.ksla.com/2023/07/30/3-creative-art-businesses-opening-louisiana-boardwalk/
https://www.ktalnews.com/news/out-and-about-in-sbc/art-gallery-and-studio-set-to-open-on-boardwalk/
https://www.ktbs.com/news/louisiana-boardwalk-business-on-the-upswing/article_861b3a8c-30a9-11ee-928a-e70bfae6a38a.html