Routh Properties and Commercial Retail Group was founded in 1992. Through the acquisition of retail shopping centers our company has continued to grow to more than 100 plus shopping centers, warehouse properties, and office buildings throughout Texas, Louisiana, New Mexico, Oklahoma, Kentucky and Tennessee. We have recently expanded into Kentucky, Oklahoma, Tennessee and New Mexico. All of our properties are personally managed and maintained directly by our company, to allow for a greater focus on the long-term success of the shopping center. Our company is founded upon partnerships formed many years ago. We work together to manage target acquisition, leasing, tenant retention, and maintenance of the properties.
Our company has redeveloped several former grocery stores and WalMart buildings, reinvigorating the spaces by dividing them to comfortably hold a variety of tenants. These renovations typically include new electrical, plumbing, HVAC, and an updated storefront. This process has helped many small towns turn vacant, rundown buildings into thriving shopping centers. We desire to create win-win situations for the town, the merchants, and our company. We are personally invested in all of our projects, and work to ensure the best results for all involved.
Property Management: With over 10 million square feet of commercial retail, officer and industrial space under ownership and management. 
Mission: To be the best leasing value to the tenant while maintaining a pleasant shopping experience. 
Development: Continuously improving our capabilities in sectors beyond office and industrial experience to include retail and land development.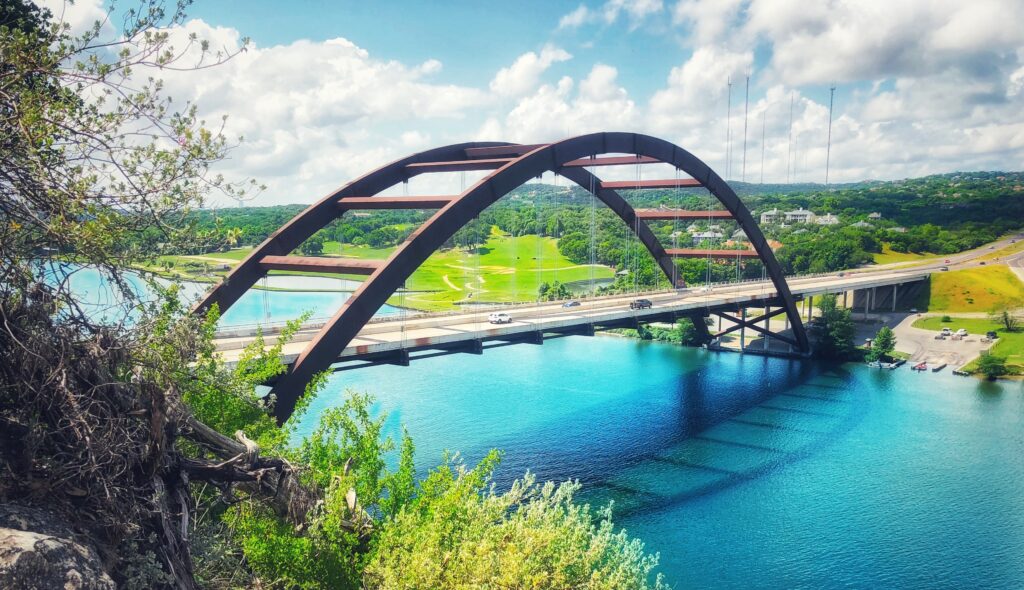 Alliances with third-party capital partners and acquisitions whereby we deploy our own capital to acquire undervalued properties.  As we approach the recovery of the real estate market and as diverse expertise becomes increasingly more important in the future, our long-tenured professionals have positioned Commercial Retail Group as a stronger company.
Distressed Asset Turnaround